Join me as we talk about:
Declutter your life
Your changing body
Hair loss
Your precious pets
Messed up digestion
Wine: friend or foe?
Midlife career change
Your aging parents
Setting boundaries
"In each interview it's as if we are all together: The guest, you and me. You ask everything I am dying to know!" ~ Carina R., Vancouver, Canada (2019 series listener)
Sheree's guests this year include:
Ayurveda & Food
Divya Alter
Understanding Men
Alison Armstrong
Self-Love and Romance
Jonathon Aslay
When Your Pet Passes
Brent Atwater
Herbs for Health
Jane Barlow Christensen
Divorce and Transition
Amy Botwinick-Betensky
Dating in Midlife
April Braswell
Courage in Midlife
Sheree Clark
This MD Talks CBD
Dr. Mary Clifton
Hair Loss & Thinning
Christine DiBendetto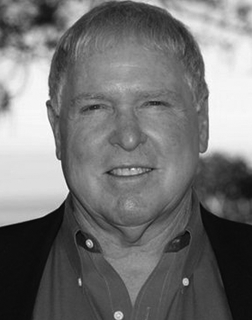 Truly Courageous Again
Dr. Ken Druck
Functional Medicine
Dr. Kyrin Dunston
Straight Talk on Money
Patty Gale
Heal Yourself Now
Brandy Gillmore
Your Parents & Money
Cameron Huddleston
Is it Your Thryroid?
Dr. Joni Labbe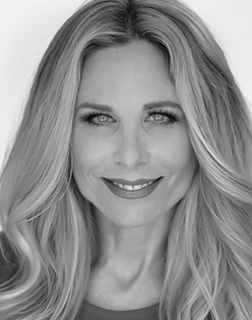 Dump Destructive Patterns
Kimberly Lou
Fabulous Later Years
Joy Loverde
Reboot Your Brain
Leah Lund
Relief From Pain
P. Brendon Lundberg
Yoga as Self-care
James Miller
Escaping the Narcissist
Emilia Nagy
Beyond Just Food
Kelly Page
Food as Medicine
Dr. Dee Picket-Bernard
Overcoming Childhood Issues
Lisa Romano
Regain Your Vitality
Susan Shane
Evolving Women's Roles
Nina Simons
Essential Oil Solutions
Dr. Mariza Snyder
Digestion and Gut Health
Dr. Marisol Teijeiro
Intermittent Fasting and More
Cynthia Thurlow
Healthy Relationships
Dr. Matt Townsend
Be Empowered at Midlife
Hélène Tragos Stelian
Beauty From Within
Rachel Varga
Risks in Your Cosmetics
Brian Vaszily